Story Time
We have an in-person Story Time on Thursdays at 10:15. There will be a story reading followed by a grab-and-go craft or activity. Contact the library with any questions.
Save the Date:
Saturday, May 7
11 a.m.

Sign-ups required!

This program is funded by a grant from the Leo & Rose Pageau Trust.
Let's Start Saving!
We'll have a story about saving money and then decorate a piggy bank.
Friday, May 20 at 5:30.
Open to ages 5 and under but you must REGISTER as space is limited.

1000 Books Before Kindergarten
We are excited to announce the kickoff of our newest program...1000 Books Before Kindergarten!

This is a fun, exciting, and free program to foster your child's love of reading!

Visit the library to pick up the special materials and check in with us as you reach each 100 book milestone! Once you reach 1,000 books, we'll celebrate and you will receive an awesome set of books!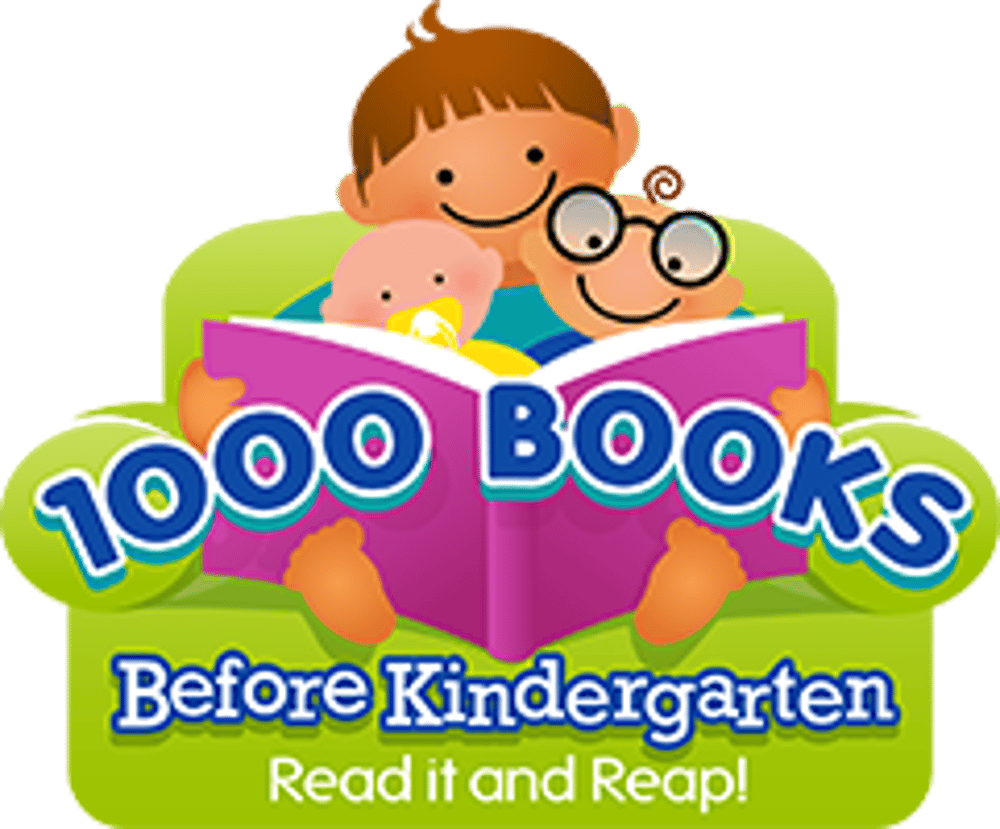 ---
Nutmeg Book Award 2021
The Winners:

We Don't Eat Our Classmates by Ryan T. Higgins (Elementary)- 1178 Votes

Restart by Gordon Korman (Intermediate)- 1726 Votes

New Kid by Jerry Craft (Middle School)- 553 Votes

Symptoms of Being Human by Jeff Garvin (High School)- 77 Votes
It's time to VOTE for your favorite!
Stop by the library during the month of April to vote for your favorite for the Nutmeg Award! Results will be available mid-May. Also, while you're here, check out the 2023 nominated books.
New Baby Gift Bag
The Scotland Public Library wants to congratulate new parents in town! If you have a child that was born in 2021 or 2022 and you haven't received a Baby Gift Bag, stop by the library today!

Funding for the bags is provided by the Hampton/Scotland School Readiness Grant.
***Don't forget to check our Parenting Shelf in the Children's Room.