Summer Reading
Visit the library June 22nd-June 26th to register your child for our summer reading program! We have an exciting schedule of events planned!
Summer Reading
Schedule of Events
Pick up the packet during business hours this week!
Outdoor Story Time & Craft
Outdoor Story Time & Craft
Outdoor Story Time & Craft
Finale- "Over & Under the Pond" presented by The Denison Pequotsepos Nature Center
1000 Books Before Kindergarten
We are excited to announce the kickoff of our newest program...1000 Books Before Kindergarten!

This is a fun, exciting, and free program to foster your child's love of reading!

Visit the library to pick up the special materials and check in with us as you reach each 100 book milestone! Once you reach 1,000 books, we'll celebrate and you will receive an awesome set of books!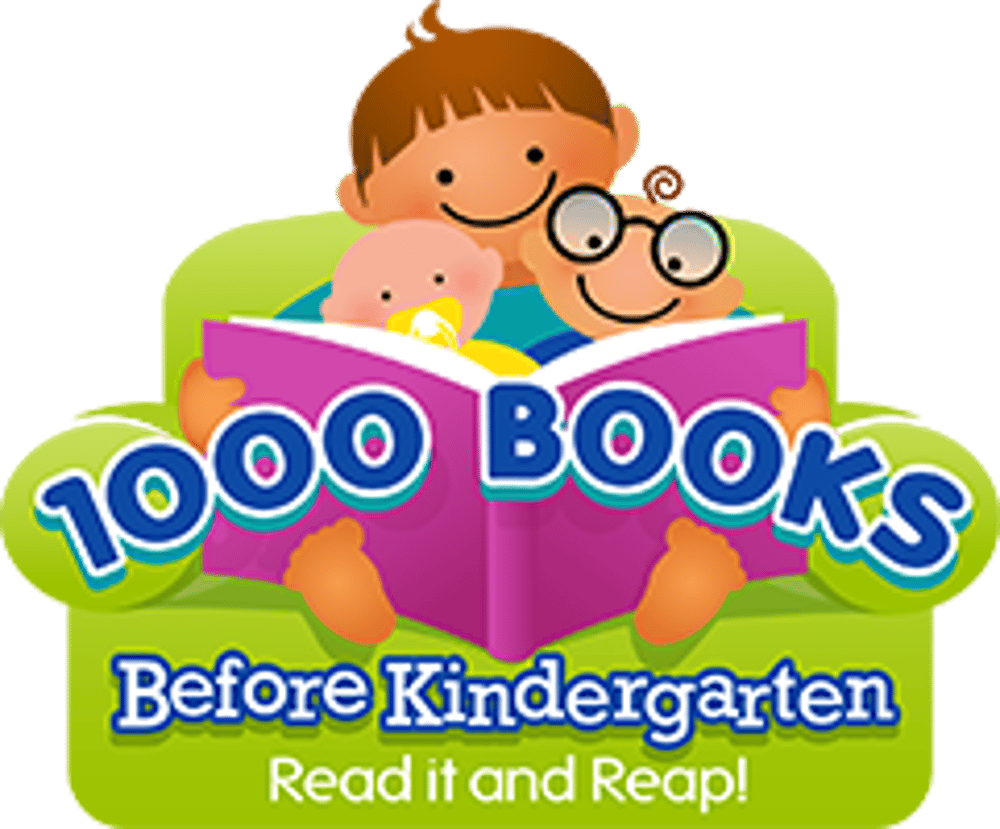 The 2022 Nutmeg Nominees Are Here!
We have many of these titles here at the library. Please stop by and check them out so you will be ready to vote in April!
New Baby Gift Bag
The Scotland Public Library wants to congratulate new parents in town! If you have a child that was born in 2020 or 2021 and you haven't received a Baby Gift Bag, stop by the library today!

Funding for the bags is provided by the Hampton/Scotland School Readiness Grant.
***Don't forget to check our Parenting Shelf in the Children's Room.