Summer Reading 2022
Read Beyond the Beaten Path

Signups for this program begin the week of June 21. Stop by to register, pick up your summer reading packet with all the details, and join us for drop-in craft. This program is open to all ages and has something for everyone!
Read Beyond the Beaten Path - August Activites
Make a Moose
Wednesday, Aug. 3 at 5 p.m.
YOU MUST SIGN UP
as space is limited.
Funding provided by Leo J. & Rose Pageau Trust and the Delaney Family.
Doll & Teddy Bear Postcards
Thursday, Aug. 4 from 9-12

This is a drop-in program - all supplies will be provided - NO signups required.
Nature Walk & Scavenger Hunt
Saturday, Aug. 6 at 10 a.m.

Stroll the library's Nature Walk as you search for various items on the list. Open to all ages.
Introduction to Art Journaling
Tuesday, Aug. 9 at 5 p.m.
This program is for ages 10 - adult.
Information and supplies will be provided - you provide the creativity.
Nocturnal Animal Story Time
Thursday, Aug. 11 at 10 a.m.

Join us for a Story Time and craft featuring some of our favorite nocturnal creatures.



Summer Reading Finale with Dennison Pequotsepos Nature Center

Saturday, Aug. 13 at 10 a.m.
Stories about local wildlife, meet a live animal, create seed mosaics, and roast marshmallows.
Funding provided by the Leo J. & Rose Pageau Trust.
1000 Books Before Kindergarten
We are excited to announce the kickoff of our newest program...1000 Books Before Kindergarten!

This is a fun, exciting, and free program to foster your child's love of reading!

Visit the library to pick up the special materials and check in with us as you reach each 100 book milestone! Once you reach 1,000 books, we'll celebrate and you will receive an awesome set of books!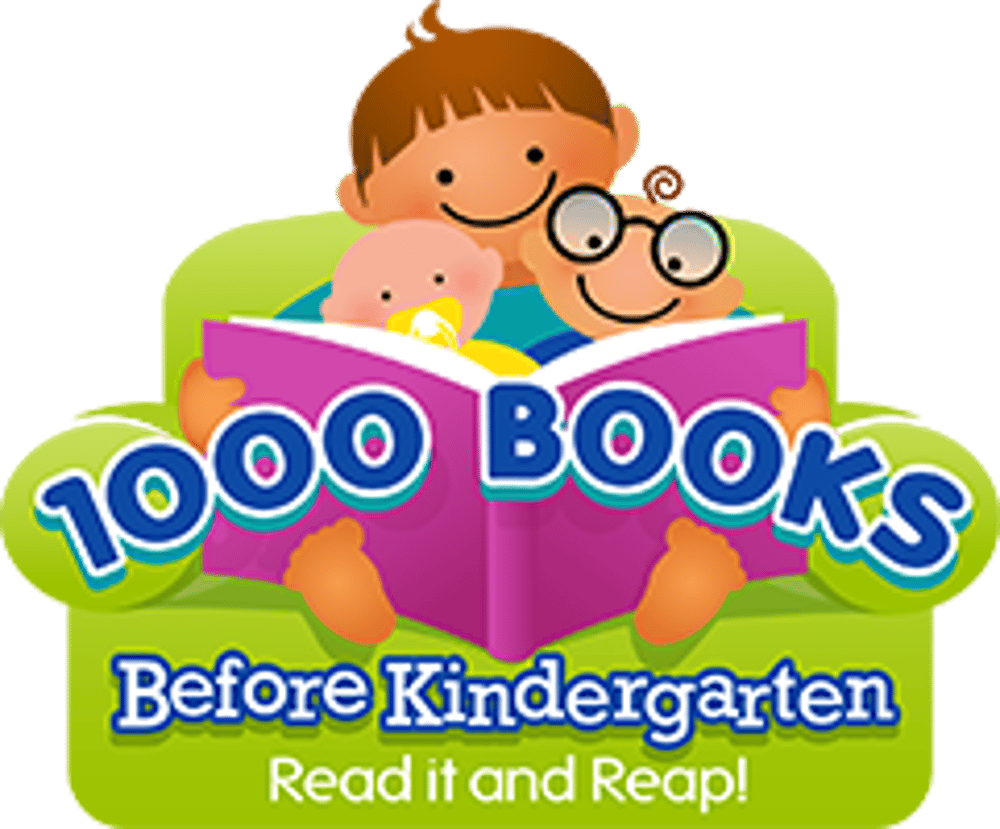 And the 2022 Nutmeg Winners are...
Elementary Winner:
InvestiGators by John Patrick Green

Intermediate Winner:
Wink by Rob Harrell

Middle School Winner:
Insignificant Events in the Life of a Cactus by Dusti Bowling

High School Winner:
Sadie by Courtney Summers

Did your favorites win? Stop by to see the winning titles and the nominated books for 2023!
New Baby Gift Bag
The Scotland Public Library wants to congratulate new parents in town! If you have a child that was born in 2021 or 2022 and you haven't received a Baby Gift Bag, stop by the library today!

Funding for the bags is provided by the Hampton/Scotland School Readiness Grant.
***Don't forget to check our Parenting Shelf in the Children's Room.